Investing In Asymmetric
Opportunities Since 1999
alternative investment manager
Arnott Capital was founded by Kenny Arnott in 1999. We are an alternative investment manager which focuses on absolute returns. Arnott is one of Australia's leading investment managers servicing a wide range of institutional investors, family offices and high net worth individuals.
About Us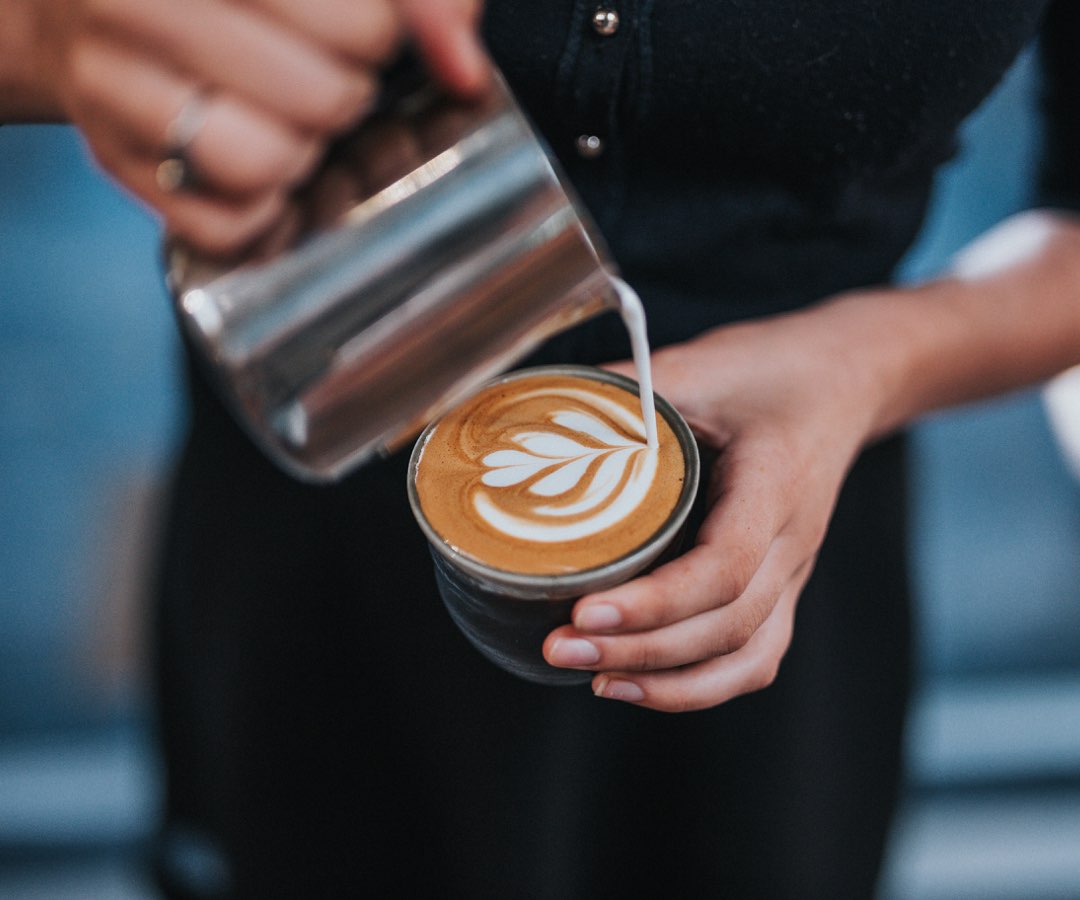 The Arnott Capital Investment Approach
Generate a portfolio of uncorrelated thematic ideas
That have asymmetric payoffs
And will endure through different market cycles
While always keeping an eye on macro drivers
Our Approach
Read our latest Arnott Capital news and view our most recent market updates.
News & Insights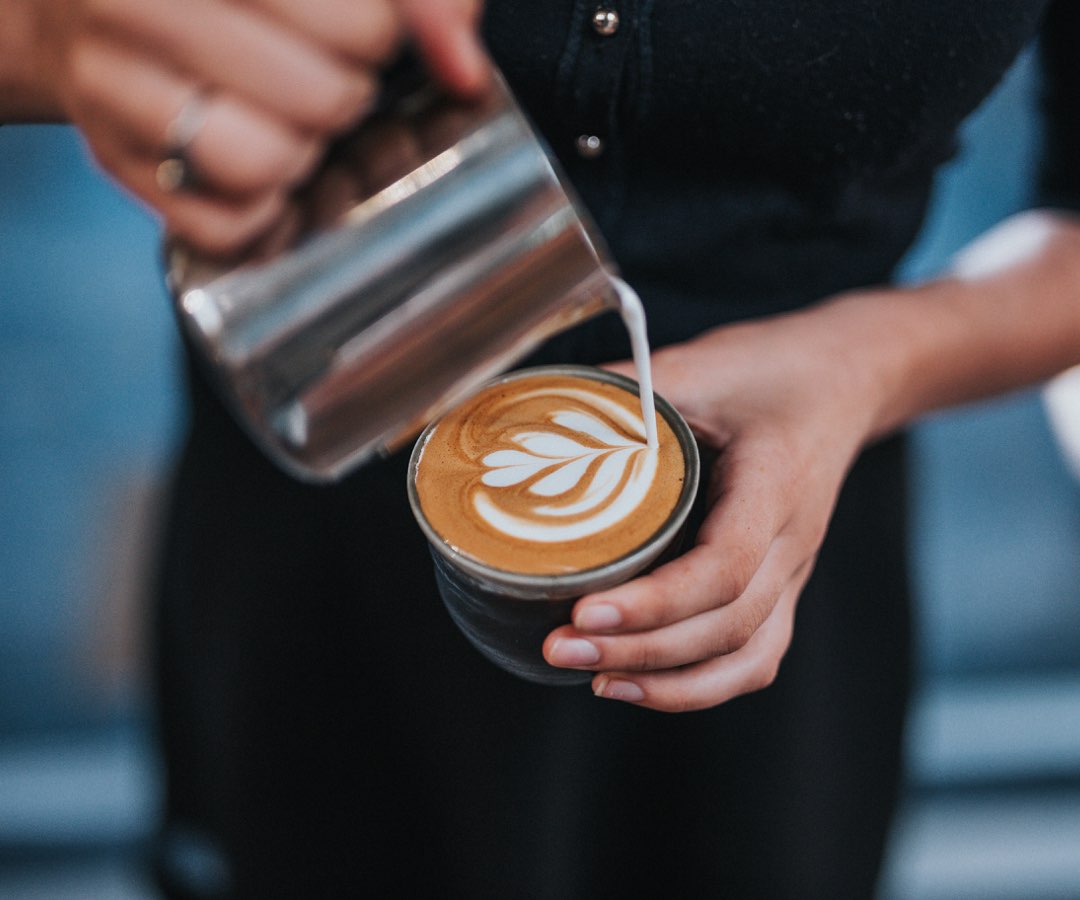 If you would like to know more about our funds please email our investor team.